THE WAY TO HAPPINESS
ILLUMINATING THE PATH TO A MORAL LIFE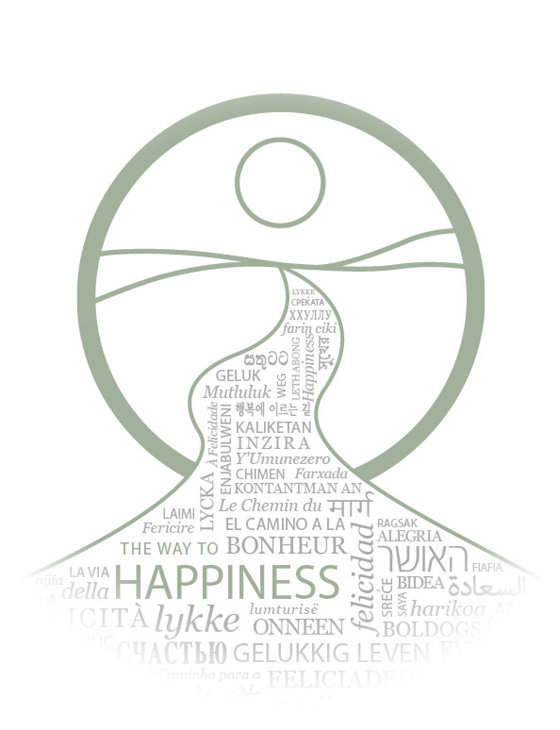 Common sense is often undervalued in modern society, but it is from this most basic understanding of the world that L. Ron Hubbard, Scientology's Founder, authored The Way to Happiness to provide anyone with an easy-to-follow "road map" for living.
More than 120 million copies of The Way to Happiness booklet, in over 100 languages, have been distributed to people of all races, cultures and creeds throughout the world. In the hands of educators, the 21 simple precepts outlined by Mr. Hubbard have become a universal guide of moral values that help people understand the importance of living with respect for one's self and others.
Coupled with a full-length book-on-film, a series of public service announcements and lessons, The Way to Happiness has become a much sought-after guide to better living—one which teaches that tolerance and understanding lead to a happier, safer world. The PSAs alone are broadcast on hundreds of television stations across the globe, reaching more than 20 million viewers yearly.
The Church-sponsored Way to Happiness Foundation International headquarters in Glendale, California, provides educational materials to teachers and schools throughout the world. Acceptance of these materials by educators as a way to teach morality outside of a religious environment has offered to millions of students a path to understanding why being trustworthy, temperate, industrious, loyal to truth—and a role model for others—helps make the world a better and safer place in which to live.
"These are young people between the ages of 19 and 35—they're the post-apartheid generation and The Way to Happiness is their answer. Before, girls as young as 12 were becoming pregnant, now they are protected by their newfound self-integrity. And where young men believed stealing was okay, now they're taking back their self-respect. With The Way to Happiness—we are giving humankind back its humanity."
SPEAKER EMERITUS OF THE GAUTENG WOMEN'S PARLIAMENT