THE TRUTH ABOUT DRUGS
CREATING A DRUG-FREE WORLD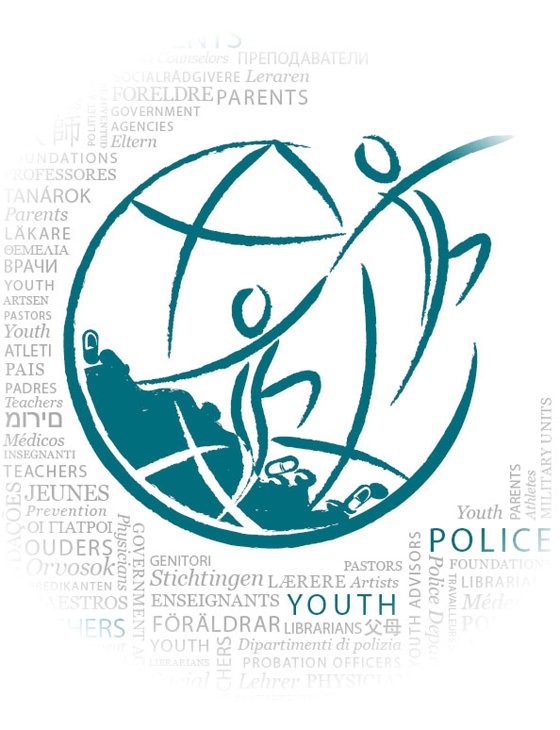 There is no issue more important—or more challenging—than addressing the global epidemic of drug abuse. The scourge of drugs has devastated families in every culture of the world, leaving pain and suffering not only among millions of drug addicts, but among the hundreds of millions whose lives are adversely affected by the addictions of others.
The Churches' decades-long fight to alleviate the human misery and economic consequences associated with drug abuse has led to the largest and most effective, non-government funded and promoted anti-drug crusade in the world—one focused on prevention. These efforts towards a drug-free world have been built from the ground up to partner with police, educators and governments to bring the Truth About Drugs to those facing temptation.
The Churches of Scientology, through the Foundation for a Drug-Free World, have created effective ways to address drug prevention through education that are endorsed by police agencies around the globe. More than 2,000 law enforcement agencies and police departments worldwide use the Truth About Drugs programme.
Africa's own struggles with drugs are as significant as those anywhere across the globe. According to UN statistics, 37,000 people in Africa die each year from diseases related to the consumption of illegal drugs. For years we've worked together with other drug education advocates to distribute hundreds of thousands of Truth About Drugs materials across Africa. We look forward to teaming up with other groups and individuals who share the goal of a drug-free Africa.
"The results from the use of the Truth About Drugs materials in terms of reduced drug abuse among the learners has been nothing short of spectacular. From one of the worst in the province in terms of drug abuse, one of the schools has become an example to the other learning institutions."
DEPARTMENT OF EDUCATION, SOUTH AFRICA