APPLIED SCHOLASTICS
PROVIDING TOOLS FOR LEARNING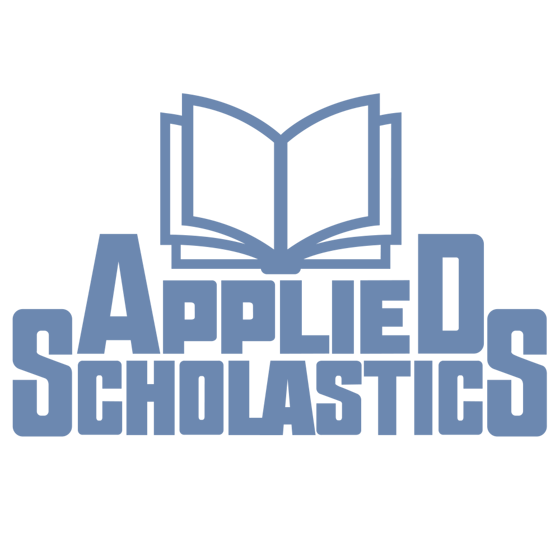 In the 1960s, recognising educational systems were failing millions of students, L. Ron Hubbard developed a learning technology which students can use to master any subject. These educational breakthroughs are collectively known as Study Technology and provide students at any age and educational level with the ingredient that is missing in modern education—the ability to learn how to learn. Decades of grass-roots introduction of Study Technology into schools and universities under the banner of Applied Scholastics has evolved into a worldwide movement, with millions of students around the globe reaping the benefits.
From its early history, Applied Scholastics has devoted major resources to bringing the benefits of education to underserved populations. In 1975, Education Alive was formed in South Africa, bringing study methods to African students and teachers, rapidly expanding from one district to several, reaching thousands of students and instructors.
In the decades since, the implementation of Study Technology has continued to expand, now to the benefit of over five million students and instructors throughout Africa.
The headquarters for the International Applied Scholastics network of more than a thousand schools and groups is located on a 40-hectare campus at Spanish Lake, Missouri, in the United States.
"Education is the foundation for any meaningful development, and Applied Scholastics is the way forward for any academic environment. I want to encourage any school manager to go into it with every sense of seriousness.… It will drive Africa forward, it will drive the world forward."
PROVOST EMERITUS, FEDERAL COLLEGE OF EDUCATION, NIGERIA
From the Scientology Network
PROVIDING TOOLS FOR LITERACY AND
LEARNING TO MILLIONS