SCIENTOLOGY TOOLS FOR OVERCOMING FINANCIAL STRESS
With Scientology breakthroughs that provide the natural formulas to handle a financial crisis, you can stop worrying over "finance."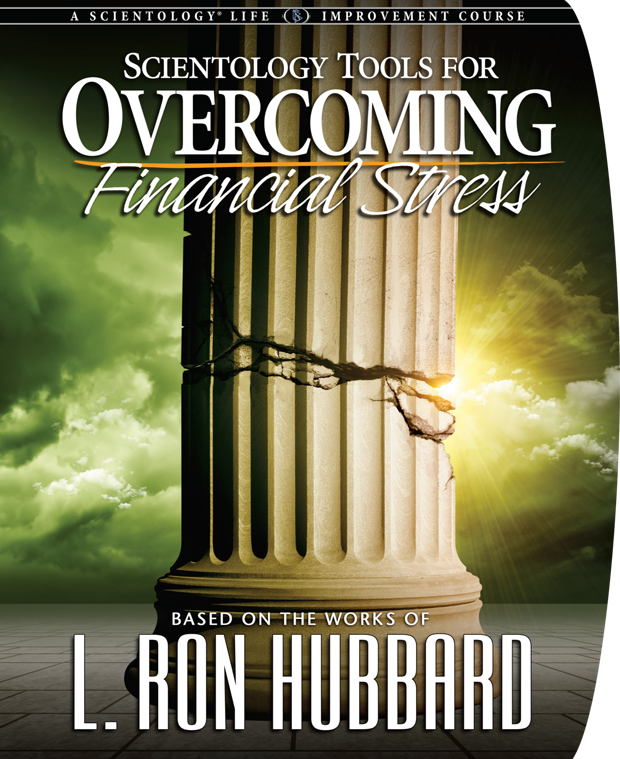 Is your life afflicted by the stresses and strains of financial emergencies? If you are ending up with your attention on "finance" rather than living your life to the fullest, this course will give you tools that set you on the road of survival and happiness.
The Scientology Tools for Overcoming Financial Stress Course shows you how to take control of and effectively handle a financial crisis, small or seemingly large. It also gives you the tools to prevent one in the first place. These fundamentals, taken from experience in organizations, govern finance for any establishment of any size, and are equally applicable to personal finances so that you can free your attention for what matters most in life.
On this course you will learn:
How to deal with a financial emergency without becoming part of the confusion.
The precise actions to undo a financial mess and the exact procedures to handle pressing creditors.
The key to financial prosperity for any person, business, organization or enterprise—large or small.
When you know and understand the basics of financial management, you can control your own prosperity and create a stress-free financial climate. You can truly succeed.
"The first step of handling anything is gaining an ability to face it."
"This was such a great course. The references really were very spot on and helpful for my current scene. I had actually gone into despair and this course brought me up to being willing and able to handle it."—S.Z.
"These are real solutions to my stress. I can do this! I'm already doing it! I've read so many books or parts of books on finances and always felt totally overwhelmed not knowing where to start. By the end of this course I felt much more in control. The Scientology Tools for Overcoming Financial Stress Course is simple and workable. I got right into action and I felt so much better."—M.B.
"The tools provided are easy to understand and I'm very excited to apply them. I think that confronting finance is a problem that almost everyone faces and this course definitely makes it easier to confront stress head-on."—S.M.
Life Courses: created for easy, effective comprehension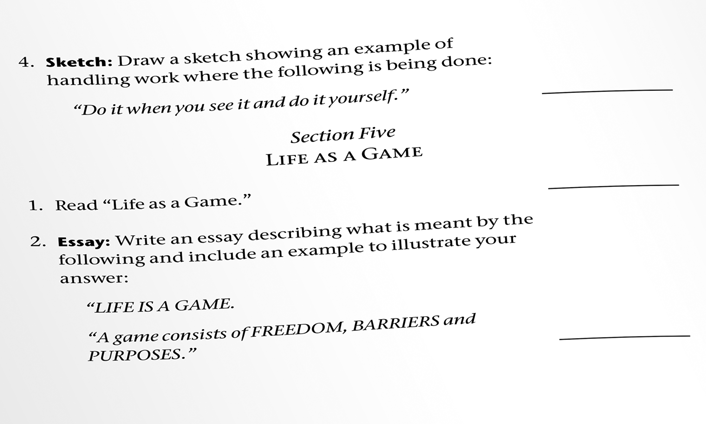 Life Improvement Courses are studied using a Scientology development called a "checksheet." Every step of the course is listed in sequence and one checks them off as they are completed. This allows each student to study at their own optimum speed.
Length of course is 7 days part time.
Enroll on the Scientology Tools for Overcoming Financial Stress Course
SCIENTOLOGY COURSES OFFERED DAILY
The Scientology Life Improvement Courses are delivered by trained specialists in Scientology organizations around the world.
Our Church provides for the delivery of all Dianetics and Scientology Introductory Services. These include evening and weekend seminars offering an overview of fundamental principles and their application in life.
Related Services